Ever wondered how to build a Computer Virus! A computer virus is basically a malware that, when executed, replicates itself by modifying other computer programs and inserting its own code. Be it your archive full of songs or the boot-sector of your operating system, possibly everything gets infected.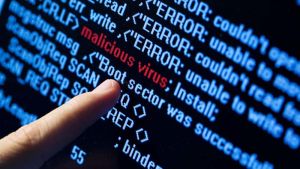 Sounds pretty tough huh! But practically its quite simple to build one such 'computer virus' using TeraBIT virus maker. TeraBIT is developed by RezHacker. It is written in Visual Basic. First appeared in 2007. So, lets get started on how to build one!
Note that this tutorial is only for educational purpose only. Use of TeraBIT virus maker in live environments is highly discouraged. Use of malware to take down systems is a Cyber Crime.
Steps
Step 1: Boot into a PC running Windows OS. TeraBIT runs on Windows only.
Step 2: Open a web browser and download 'TeraBIT Virus Maker zip' by clicking here.
Step 3: Extract and install the same and launch the application.
Step 4: Select the available options which needed to be executed by the virus.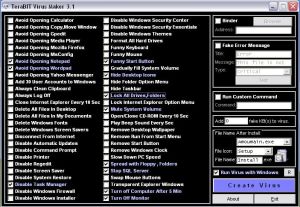 Step 5: Select any file icon and file name from the list.
Step 6: Enable Binder option and select the application file to which our virus file needs to be appended as a matter of camouflage.
Step 7: Finally click on the Create Virus button and your virus file is ready to create chaos.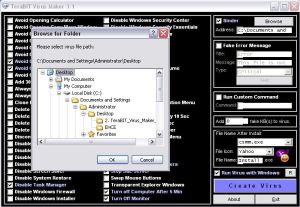 Step 8: Send the virus file by email or social media and lure the victim to execute the file and watch their computers go crazy!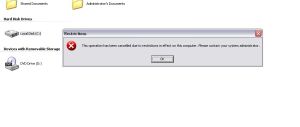 For more other cool stuff check out our facebook page!