Deepmagic Information Gathering Tool otherwise called Dmitry is a command line application with the ability to gather as much information as possible about a host.  It is an open source project coded in C. Its base functionality is able to gather possible sub-domains, email addresses, uptime information, tcp port scan, whois lookups, and more. xprobe2 is a similar tool to DMitry!
Features:
Step 2: Start the DMitry application with parameters and domain name by typing the following command,
dmitry iwns  thehackr.com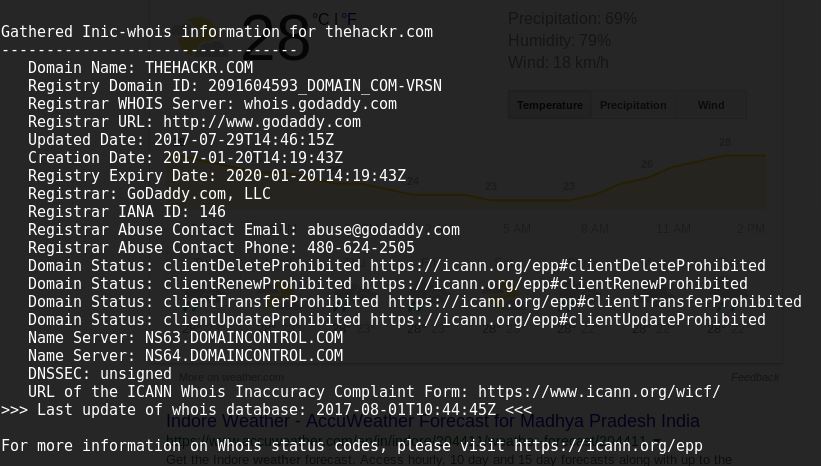 Step 3: It will display the IP address, whois, uptime informations and whatnot!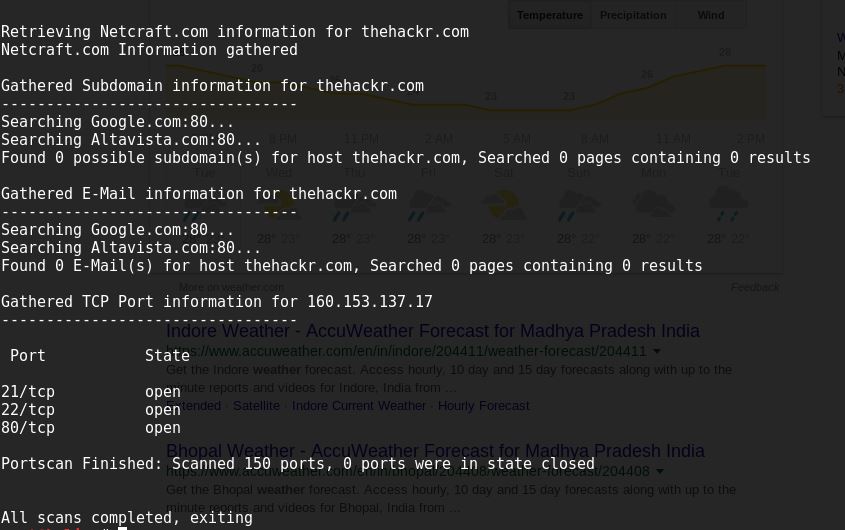 Do follow thehackr page on facebook to follow the latest posts!