Germany last year deterred off two hacking attempts by APT28, according to the spokesmen here on Friday, referring to a Russian hacking group, well known as 'Fancy Bear'. They are alleged for successfully targeting Hillary Clinton's US election campaign.
So What Exactly Happened?
First Attack was happened in May 2016. It was about creating an Internet domain for Chancellor Angela Merkel's Christian Democratic Union (CDU) party in the Baltic region, said Arne Schoenbohm, president of the Federal Office for Information Security (BSI).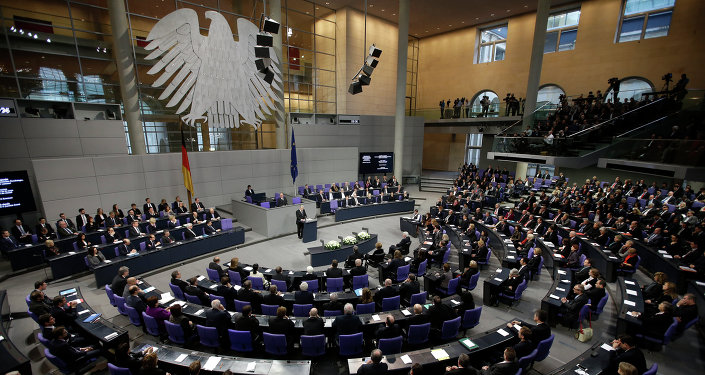 The second attack, occurred exactly a several months later. It involved a spear-phishing attack. According to the German Spokesmen, it was directed against the German parties in the lower house of the German Parliament, the Bundenstag. The hackers actually used a NATO domain name to inject the malicious firmware into the systems.
Are They Related to the US Hacks?
It seems to be that the same group of hackers are responsible to the US hacks before the elections. The hacks behind the Democratic National Committee in the US and the leaking of confidential emails was what the US Intelligence agencies concluded was a campaign ordered by President Vladimir Putin to influence the US election in favour of Donald Trump!
Germany's Verdict Over this Mishap
Germany remains in danger in the cyber arena since we are highly digitized. The more we digitize, the more dependent we become on networks, the greater the risk of the attacks!
According to Schoenbohm, his agency was taking all the efforts it could do to strengthen Germany's defense against such attacks by monitoring the government networks and bringing awareness in people on how to protect themselves from these kind of cyber attacks.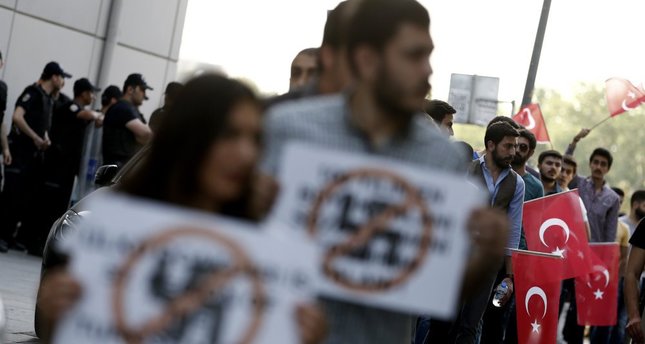 Germany's BfV domestic intelligence agency reported a striking increase in Russian propaganda and disinformation campaigns it said were aimed at destabilizing German society, as well as cyber attacks targeted against political parties.
Schoenbohm also said about the work by Merkel's coalition on a law that would bolster security for a growing number of household appliances that linked to the Internet and therefore vulnerable to attack.
The worst thing that could happen would be that consumers withdrew the so called 'Internet of Things' for fear of being hacked.
APT28/Fancy  Bear
According to US and European security records, Fancy Bear is responsible for leaking the medical records of top international athletes after well knows Russian track and field team was banned from last year's Olympics for doping.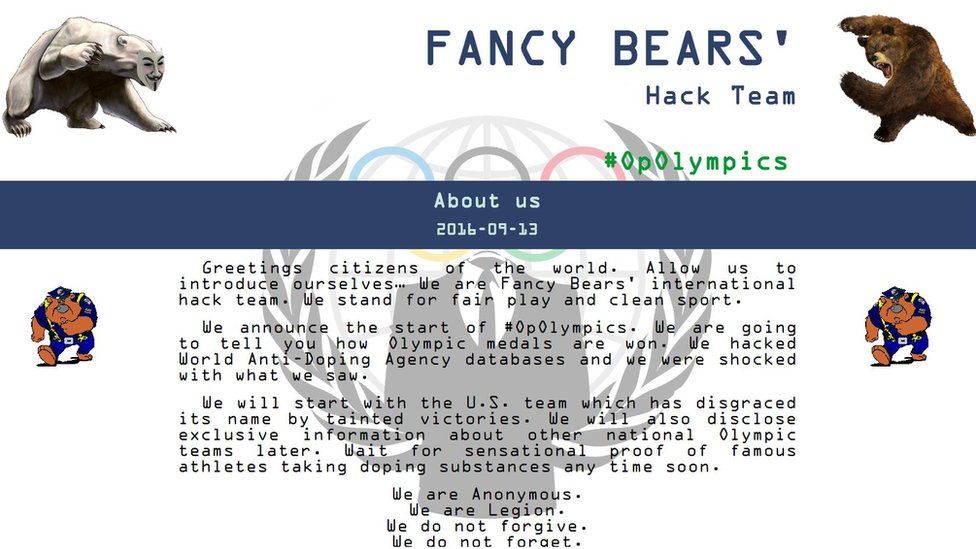 It is the same Russian group of hackers who stole whole crate of 16 gigabytes of data from the German parliament in 2015.
In between all these, Germany was working closely with authorities in the United States and France to compare facts about the cyber securities they've been experiencing since last year!
So hackrs, let us know what you feel in the comments below!