WikiLeaks Claims the CIA Hacked Samsung Smart TVs and Used them as Secret Microphones.
Just after WikiLeaks Year Zero was announced, under which the whistleblower organisation that reveal details of the CIA's global covert hacking program, Wikileaks published its first archive, dubbed Vault 7, which includes a total of 8,761 documents of 930 MB. (torrent | password) on Tuesday, exposing information about numerous zero-day exploits developed for iOS, Android, Windows and other famous platforms where we come here for the Samsung Smart TVs.
WikiLeaks hereby claims that the CIA hacked consumer Samsung Smart TVs and used them as microphones as part of their so called global covert operation.
The alleged program called "Weeping Angel", is said to have been developed in partnership with MI5, the British spy agency. It purposely records the sound using the device's microphone even when it is seemingly switched off.
So How Does This Work?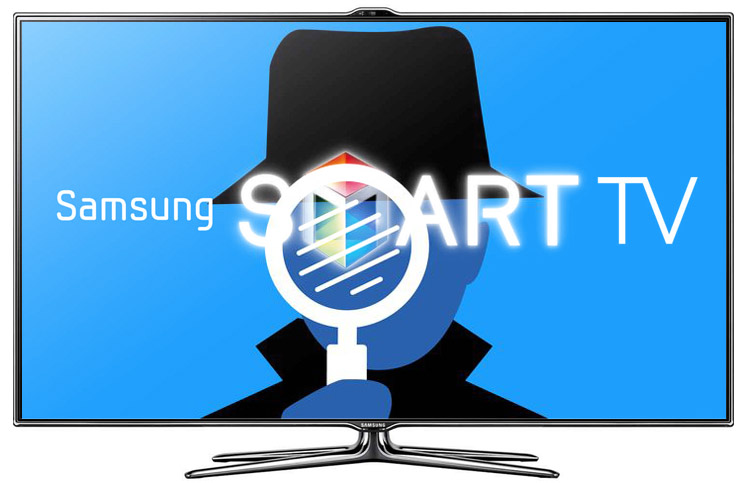 "After infestation, Weeping Angel places the target TV in a 'Fake-Off' mode, so that the owner falsely believes the TV is off when it is on," the press release accompanying the release from WikiLeaks said. "In 'Fake-Off' mode the TV operates as a bug, recording conversations in the room and sending them over the Internet to a covert CIA server."
Samsung's Previous Mishap
Back in 2015, Samsung warned its users of the potential privacy implications that come with owning a smart TV with built-in microphones. "Please be aware that if your spoken words include personal or other sensitive information, that information will be among the data captured and transmitted to a third party through your use of Voice Recognition," its privacy policy said.
While Samsung was not able to immediately verify the authencity of the WikiLeaks latest documents.
Guys, share your information which you felt about this claim with THE HACKR in comment box